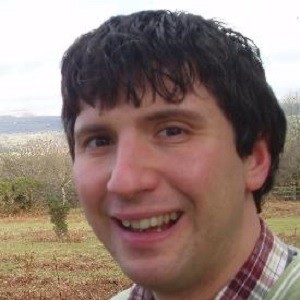 I'm Dominic Smith, a 36 year-old guy with far too many different roles and not enough time.
By day, I'm a certified ScrumMaster®, working at the Royal Society of Chemistry. I was previously Agile Project Manager, and before that Technical Author, at Red Gate.
By night, I'm an active radio amateur with the callsign M0BLF (and W0BLF in the USA). I'm particularly involved in contesting (making as many radio contacts as possible within a certain amount of time) with the Camb-Hams. I also volunteer doing public service radio as part of Raynet, the UK's emergency communications group. Raynet events often involve assisting both the organisers and medical cover at everything from long-distance cycle rides and marathons to village fairs.
I also volunteer at the local community radio station, Cambridge 105 as an Outside Broadcast engineer, and I also co-present the Weekend Waffle (Fridays from 10pm-midnight) on the same station.
I hold a PhD on the discourse of former President Hugo Chávez of Venezuela from the University of Birmingham and, as an undergraduate, I read French and Spanish at Cambridge University.